Our Administrative Team
The administrative team at New England Dermatology & Laser Center is dedicated to supporting our patients and practitioners for the best possible patient outcomes.
Steve Ieraci
Executive Director
Kristen Kolb
Director of Operations
Patricia Hamilton
Billing Manager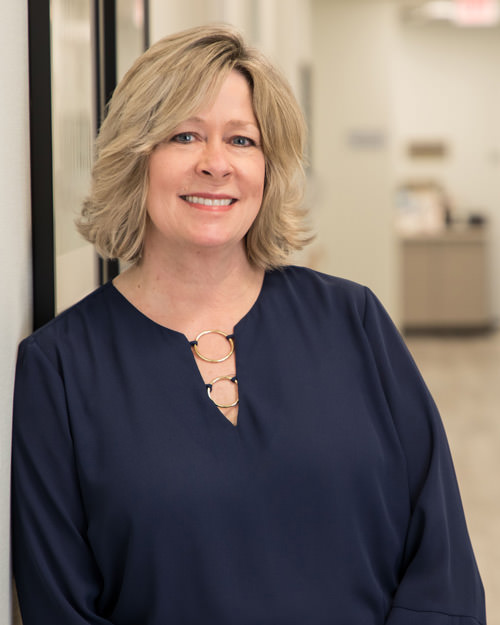 Mindy Miller
Administrative Manager, Recruitment
Laurie Bessette
Esthetics Manager
Choose a Medical Specialist
Our team of experienced practitioners is equipped to diagnose and treat conditions for all skin types and ages. Learn more about our medical team at the New England Dermatology & Laser Center or call us at (413) 733-9600 to schedule an appointment.